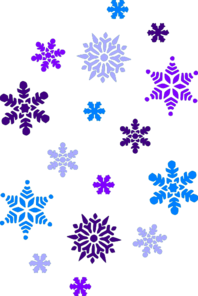 INCLEMENT WEATHER POLICY
In case of a bad winter storm, the Ishpeming Senior Center is closed WHEN the schools in the City of Ishpeming are closed. The Senior Center does not close with Wind Chill Factor school closings.
Announcements are posted on WLUCTV AND OTHER LOCAL TV STATION websites, our Facebook page but if you are not sure, please call the Senior Center, 485-5527, BEFORE you leave home so you won't make a needless and dangerous trip.
If bad weather occurs after the Senior Center has opened; activities may be cancelled at the discretion of the Center Director and the Senior Center may close before 4pm.